Onyx Marble
Welcome to JSB Stonex, where beauty and luxury meet in the form of our exquisite onyx marble collection. Our unique and rare selection of onyx marbles boasts an array of breathtaking colors and patterns, each piece a work of art in its own right. From rich, earthy tones to striking, bold hues, our onyx marbles are sure to impress even the most discerning eye. Whether you're looking to add elegance to your home or elevate your commercial space, our collection offers something for everyone. Discover the beauty of onyx marble with JSB Stonex, and let us help you bring your design dreams to life.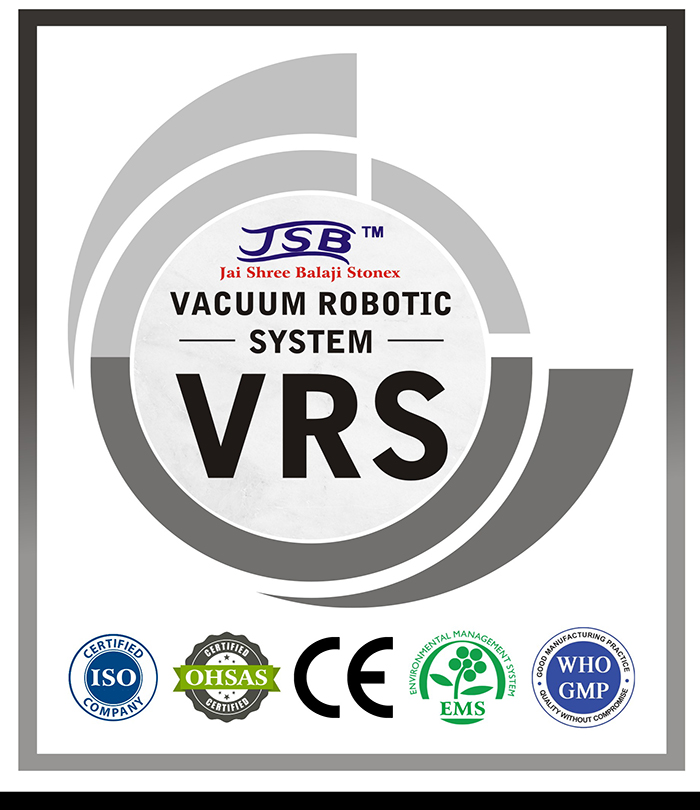 Vacuum Robotic System (VRS) for marble processing first - step acqistion process for best quality blocks reinforced and cut according to international criteria double-sided italiyan epoxy for structural effectivness stedfastness quality guaranteed for present and future

Download the Catalogue
If you're looking to explore over 500 varieties of exquisite stones from across the world, glance through our catalogue or get in touch with us.