Black Colour
JSB Stonex's black marble collection is a breathtaking sight to behold. Each slab of this stunning stone has been carefully selected for its unique veining and deep, rich color. Whether you're looking for a statement piece for your home or a luxurious material for a commercial project, the black marbles from JSB Stonex are sure to impress. With a variety of finishes and sizes available, it's easy to find the perfect match for your design vision. Discover the beauty and elegance of our black marble collection, and experience the timeless allure of this natural stone for yourself.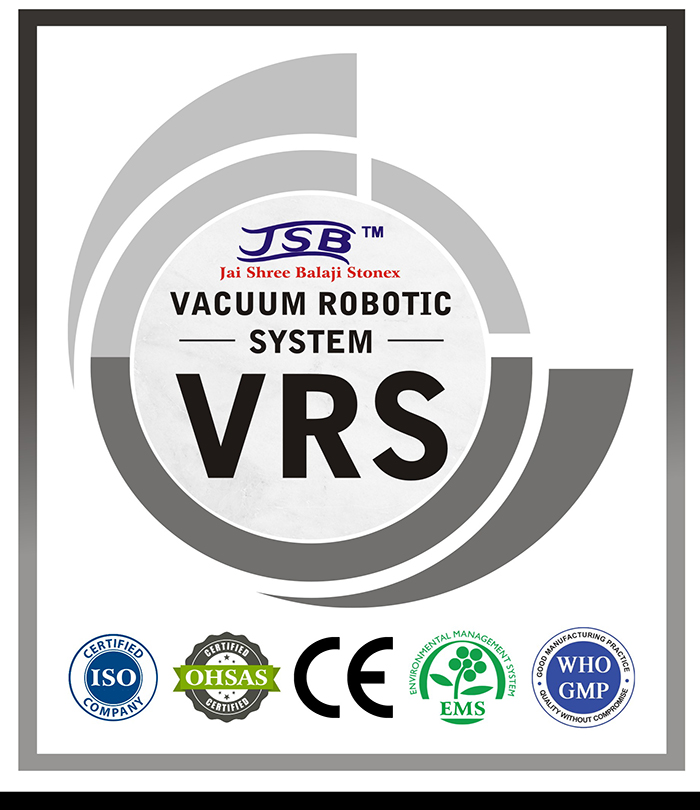 Vacuum Robotic System (VRS) for marble processing first - step acqistion process for best quality blocks reinforced and cut according to international criteria double-sided italiyan epoxy for structural effectivness stedfastness quality guaranteed for present and future

Download the Catalogue
If you're looking to explore over 500 varieties of exquisite stones from across the world, glance through our catalogue or get in touch with us.