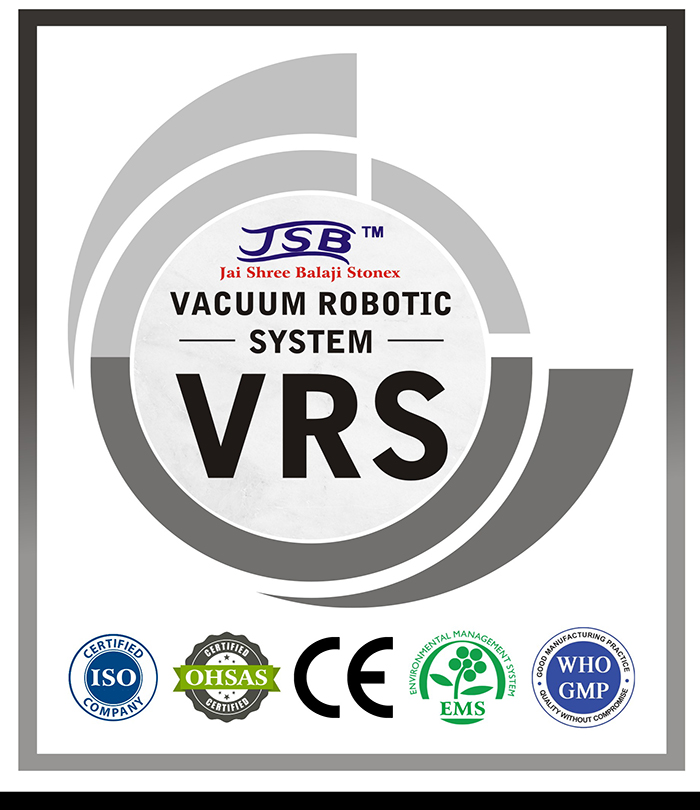 VACUUM ROBOTIC SYSTEM
A vacuum robotic system is a type of robotic system that uses vacuum technology to manipulate objects. This technology allows robots to handle objects without direct contact, which can be useful in a variety of applications.
Vacuum robotic systems can be used in manufacturing, material handling, and logistics operations. They are capable of picking up and moving objects of various shapes and sizes, and can be programmed to perform repetitive tasks with high precision and accuracy. Vacuum robots can also be used in hazardous environments or situations where direct contact with the object is not possible or safe.
The vacuum technology used in vacuum robotic systems typically involves creating suction through a vacuum pump or blower. The suction is used to grip and hold objects securely, allowing the robot to move them to different locations or perform specific tasks. Some vacuum robotic systems also use suction cups or grippers to enhance their gripping capabilities.
Overall, vacuum robotic systems offer us a range of benefits, including increased efficiency, precision, and safety in material handling and manufacturing operations. They also reduce the need for human labor in certain tasks, allowing for greater productivity and cost savings.
Beneficial Properties Of VRS
12% Less Wastage
20% More Strength
35% More Shine Finish
10% More Accuracy
Increased efficiency in productivity.
Improved safety and reduced risks
Greater precision and accuracy.
Reduced material waste.
Flexibility and adaptability.
Cost savings with effectiveness.
1
Gripper options
Vacuum robotic systems often offer a variety of gripper options to handle different types of objects. It may include suction cups or custom-designed grippers.
2
Suction power control
The suction power of the vacuum robotic system can be adjusted to handle different types of objects and to avoid damaging fragile or delicate materials.
3
Sensor integration
Vacuum robotic systems can be integrated with sensors to provide feedback on the position and orientation of objects for greater precision and accuracy.
4
Programmability
The robotic system can be programmed to perform specific tasks and to adapt to changing production needs. This allows for greater flexibility and efficiency.
5
Safety features
Vacuum robotic systems include safety features such as emergency stop buttons or safety sensors to prevent accidents or injuries.
6
Compatible Equipment
The vacuum robotic system can be integrated with other manufacturing or material handling equipment to create a seamless workflow.
7
Cost Effectiveness
Vacuum robotic systems provide cost savings by reducing labor costs and increasing production efficiency.
8
Maintenance
Vacuum robotic systems often require minimal maintenance and can be easily serviced and repaired when necessary.