Exotic Colour
Discover the breathtaking beauty of JSB Stonex's exotic marble collection. Each piece is a unique work of art, with intricate patterns and stunning colors that are sure to leave you in awe. From deep, rich tones to light, delicate hues, our collection offers a range of options to suit any taste and style. Our skilled craftsmen have taken great care to ensure that each marble slab is of the highest quality, ensuring that you'll be able to enjoy its beauty for years to come. Come and explore the wonders of JSB Stonex's collection today and experience the magic of these natural wonders for yourself.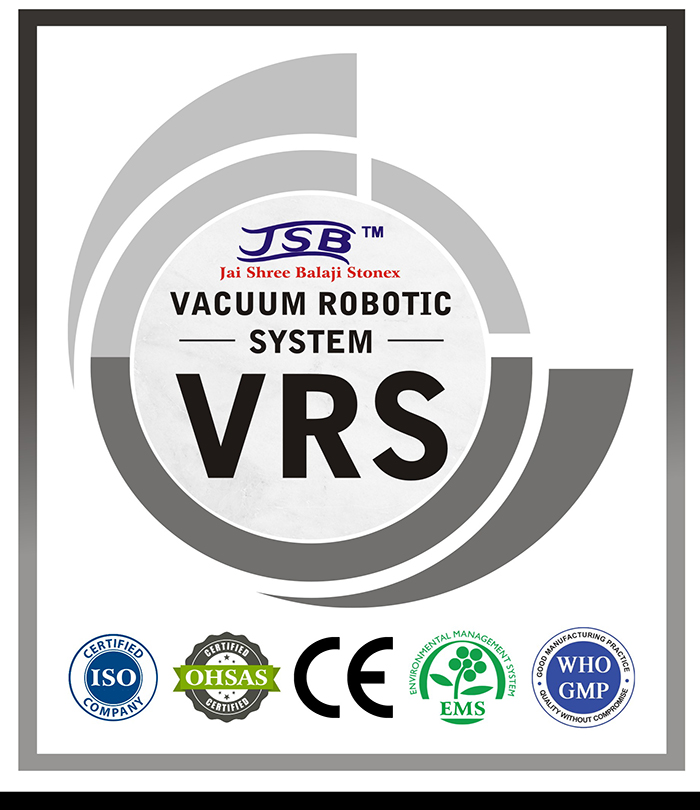 Vacuum Robotic System (VRS) for marble processing first - step acqistion process for best quality blocks reinforced and cut according to international criteria double-sided italiyan epoxy for structural effectivness stedfastness quality guaranteed for present and future

Download the Catalogue
If you're looking to explore over 500 varieties of exquisite stones from across the world, glance through our catalogue or get in touch with us.