EMERALITE ONYX
With the lushness of a deep forest, Emeralite Onyx showcases a rich green hue intertwined with intricate veins and patterns. Its vibrant color and unique veining evoke a sense of nature's artistry, making it a favored choice for crafting stunning tabletops and captivating bathroom vanities. Emeralite Onyx's vivid allure and dynamic movement add a touch of drama to interiors, bringing the refreshing beauty of green indoors while creating a statement piece that exudes both elegance and a natural charm.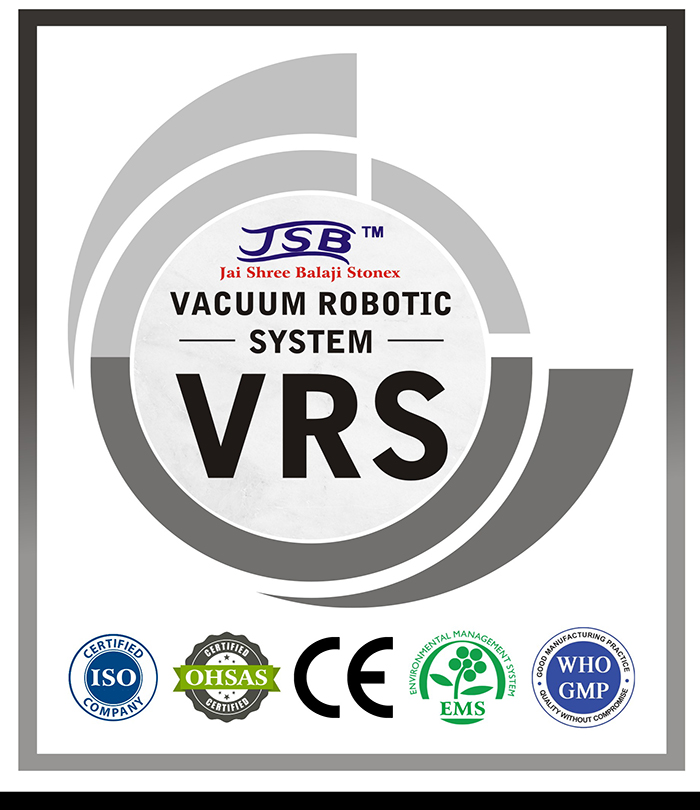 Vacuum Robotic System (VRS) for marble processing first - step acqistion process for best quality blocks reinforced and cut according to international criteria double-sided italiyan epoxy for structural effectivness stedfastness quality guaranteed for present and future

Download the Catalogue
If you're looking to explore over 500 varieties of exquisite stones from across the world, glance through our catalogue or get in touch with us.




Follow us for
latest update on
social media.