LEMON ONYX
Radiating warmth and vibrancy, Lemon Onyx features a sunny yellow backdrop with translucent qualities that give it a glowing effect when illuminated. Its lively color and semi-translucent nature make it a popular choice for backlighting applications, such as bar counters and feature walls, where the stone's luminosity can be showcased to create an inviting ambiance. Lemon Onyx's cheerful demeanor and unique light play add a zesty touch to interiors, infusing spaces with a burst of energy and zestful charm.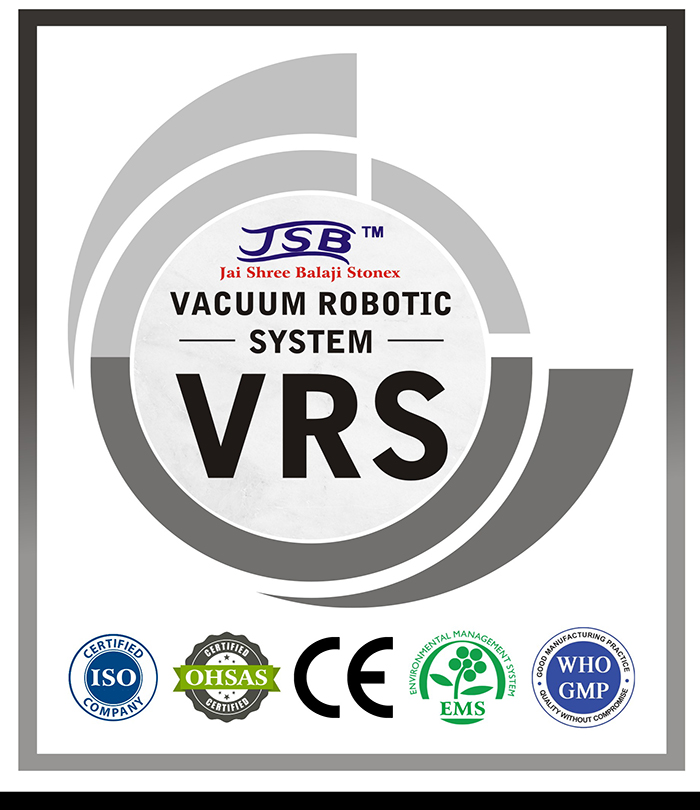 Vacuum Robotic System (VRS) for marble processing first - step acqistion process for best quality blocks reinforced and cut according to international criteria double-sided italiyan epoxy for structural effectivness stedfastness quality guaranteed for present and future

Download the Catalogue
If you're looking to explore over 500 varieties of exquisite stones from across the world, glance through our catalogue or get in touch with us.




Follow us for
latest update on
social media.