VANILLA ONYX
Embodying understated luxury, Vanilla Onyx features a creamy, soft-hued base adorned with delicate bands of warm tones. Its soothing color scheme and subtle veining create a sense of comfort and elegance, making it an excellent option for crafting inviting foyer floors and serene bedroom accents. Vanilla Onyx's gentle patterns and neutral charm make it a versatile choice for spaces seeking a touch of sophistication while maintaining a tranquil atmosphere, allowing you to infuse interiors with the timeless allure of creamy elegance.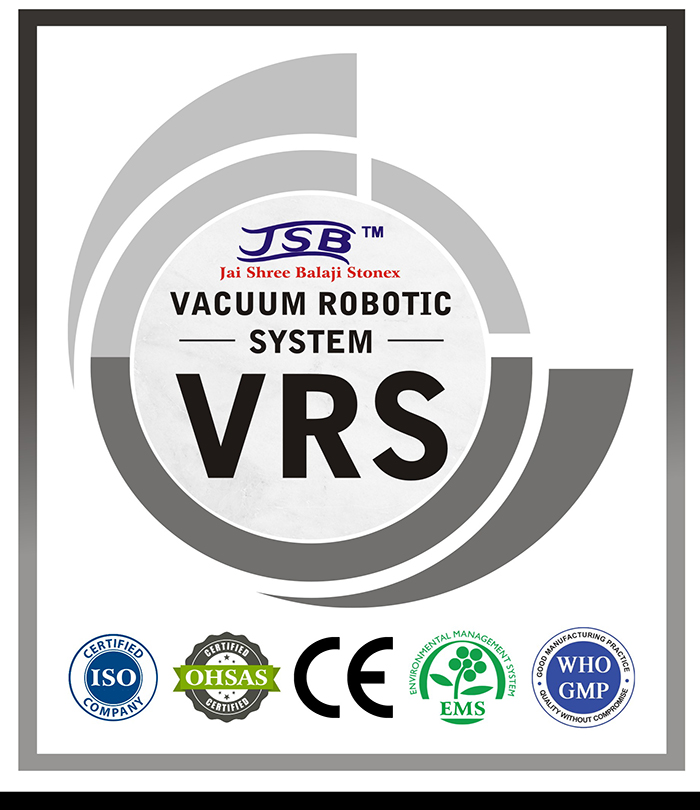 Vacuum Robotic System (VRS) for marble processing first - step acqistion process for best quality blocks reinforced and cut according to international criteria double-sided italiyan epoxy for structural effectivness stedfastness quality guaranteed for present and future

Download the Catalogue
If you're looking to explore over 500 varieties of exquisite stones from across the world, glance through our catalogue or get in touch with us.




Follow us for
latest update on
social media.